We want your vehicle! Get top dollar for your trade-in today! Call us at (905) 831-5400 to talk to one of our advisors today!
Vehicle Exchange Program

What Is The Vehicle Exchange Program?
The Vehicle Exchange Program is an upgrade initiative that keeps you driving the newest model Honda has on offer.
You will receive maximum value for your Vehicle Trade-In and we will transition you into the latest model that is right for you.
We want you to upgrade your Honda for a fresh start!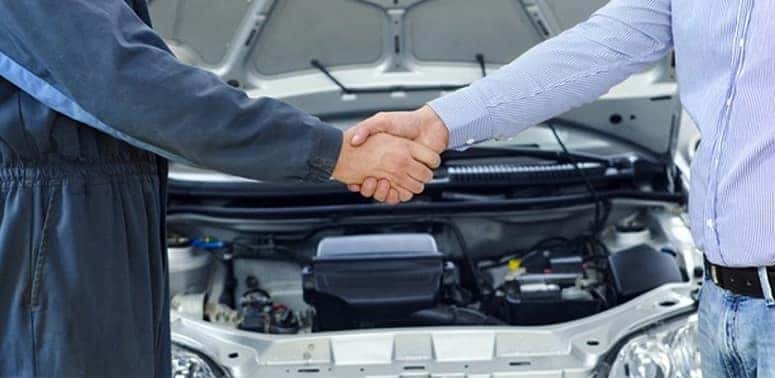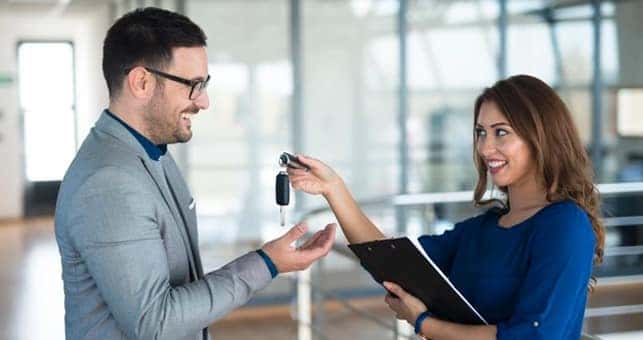 Why Are We Promoting the Vehicle Exchange Program?
Due to market conditions there is a very high demand for quality, pre-owned vehicles and our team needs your vehicle.
We see this as a chance to move loyal customers into all-inclusive, personalized upgrades while restocking our inventory.
This is a very unique time for the automotive industry and we want you to take advantage of it.

How You Benefit
Maximum value for your Vehicle Trade-In
Low monthly payments
Reduced maintenance and repair costs
Upgraded safety and infotainment technology
Enhanced warranty coverage
Connect with a multilingual team whenever you're in need
Pickering Honda is located at:
1800 Kingston Rd • Pickering, ON L1V 1C6